Seth took off for Germany a little over a month ago. The morning that he flew out, we got to go and take a couple of shots. He brought his book and read it while I just clicked away. He said, "I'm just glad that I brought something to do." I thought that was funny. Best of luck while you study abroad.
BE CAREFUL lil bro!!!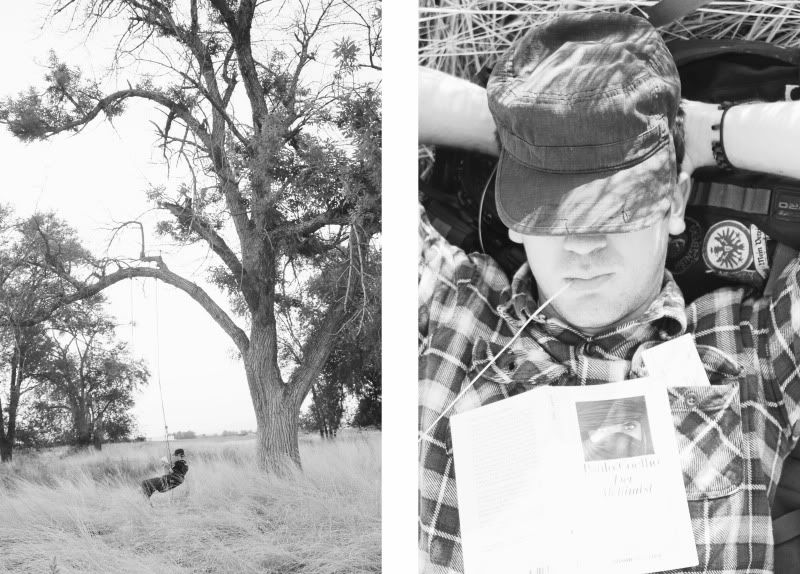 This was the bag that he used to bring back all his mission stuff from Germany.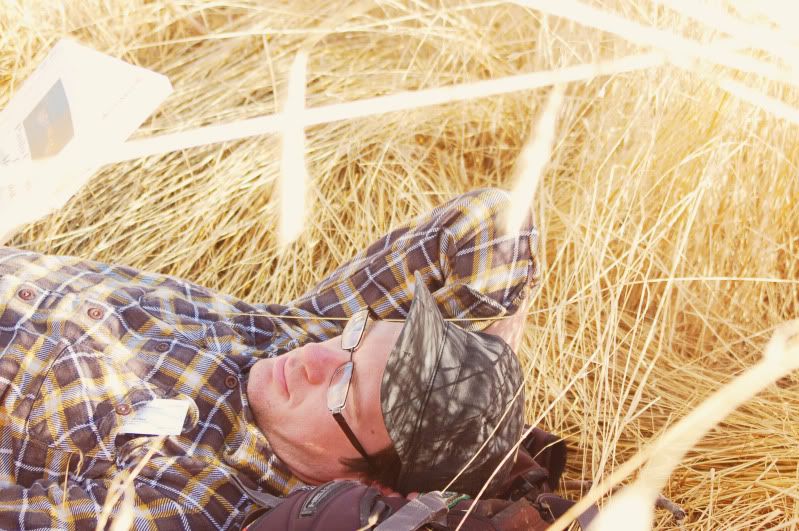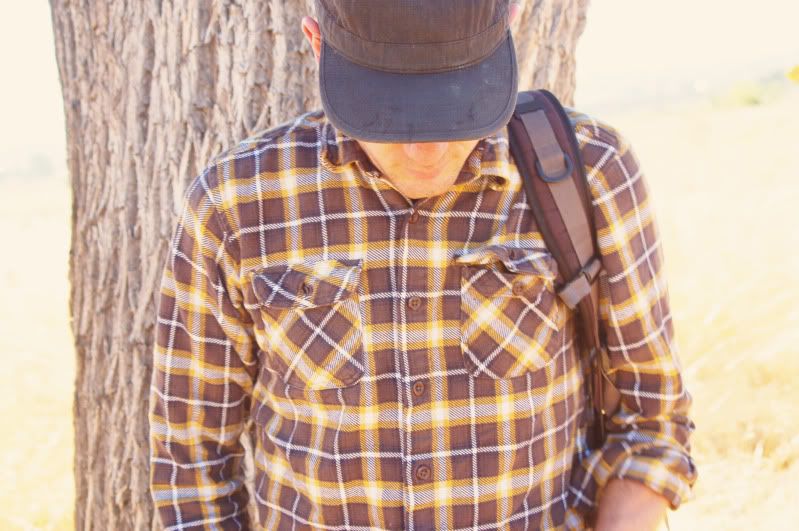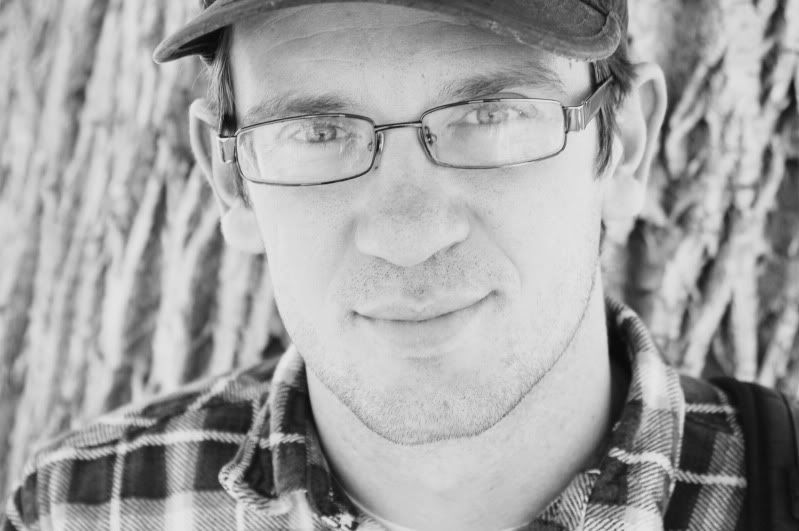 This was the back pack that he brought back from his mission.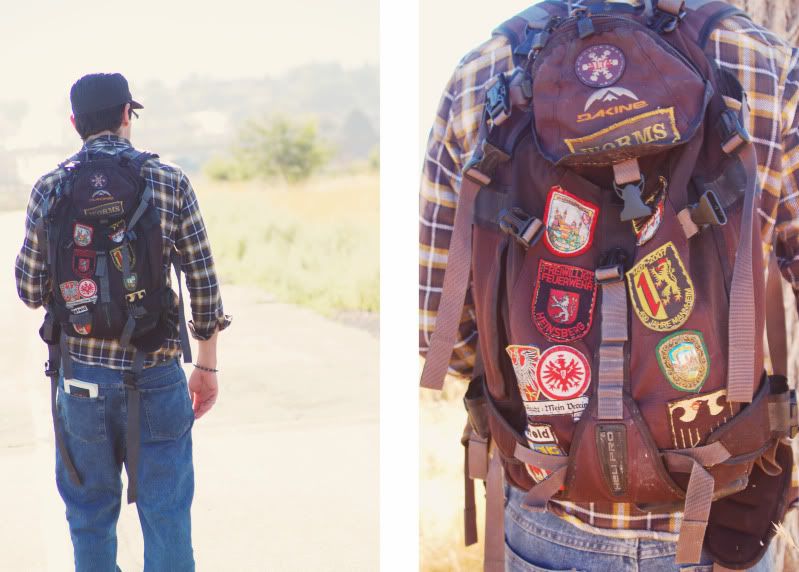 He explained that every badge is from a town he has lived at in Germany. Pretty cool.


We hope that you're enjoying your whole experience. You only live once!!!
Pin It