I was so excited and really nervous to take this beautiful family. The whole time, I was just drooling over their beautiful ocean eyes. I have to say that I have never met kids as nice and friendly as these two munchkins. Right from the start, they were happy, personable and not shy at all. (I hope my kids can get there someday. They always shy up when we meet strangers.)
These two monkeys were also hilarious to watch their differences. One very serious and mature while the other was so playful and charismatic.
And the littlest guy... "WOW" So perfect, so beautiful, and just so so yummy!!!
Thanks you guys for putting up with it all. :) EEEK!!!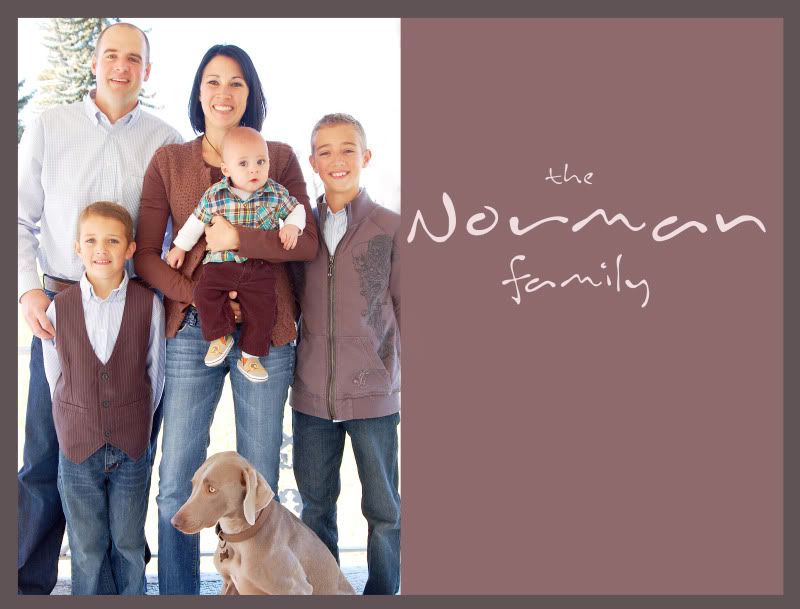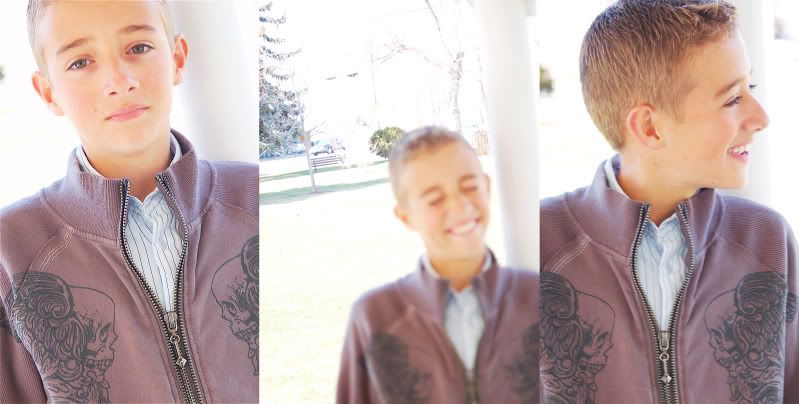 This was a reaction to a secret elementary girlfriend romance that I just found out about...