I love it when friends have cute little babies and I love it even more when they let me take pictures of them.
Amy
works with me at Cherry Creek. She teaches 1st grade and was smart enough to plan her baby's birth BEFORE school ended and not in the middle of summer like me.  
Kenadie Braithwaite was born April 14th and she is the cutest little "Easter Baby" I've ever seen.  I always get nervous trying to take pictures of a newborn but it was fun. I think that every kind of fluid came out of her little body in all different directions and yet she still managed to deal with all of us trying to lay her  body in all sorts of funny positions.  (I honestly don't know how Anne Geddes does it.)  She was just sooooo precious and sooooo little.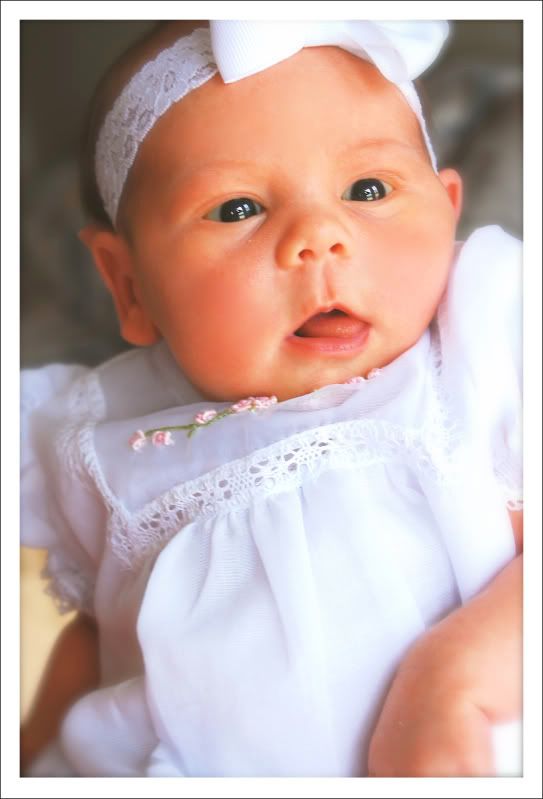 This is big sister Andee!!!  She doesn't know it yet, but she is in a prearranged marriage with Sitani. She is the cutest little blondie I have ever seen.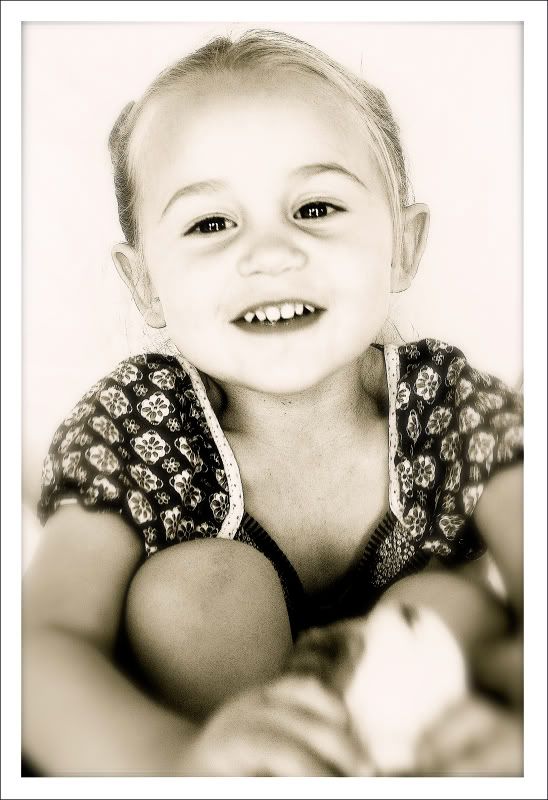 Special thanks to my trusty sidekick/assistant/sister Gracie for all the fun ideas and help.