It was fun to try and keep up with this little guy. His mom,
Jenny
and I are both due about the same time. They will be having a little girl and I'm sure she will be just as cute as this handsome little guy. Carlos is about 8 months younger than Sitani and so we have seen them grow up together. He is so full of energy and a total "boy" to the fullest. We can't wait for his lil sister to get here!!!! Hurry Up.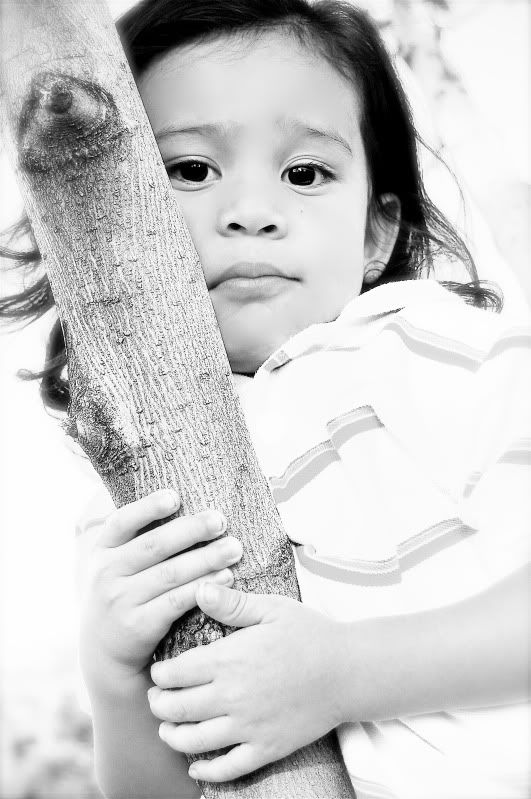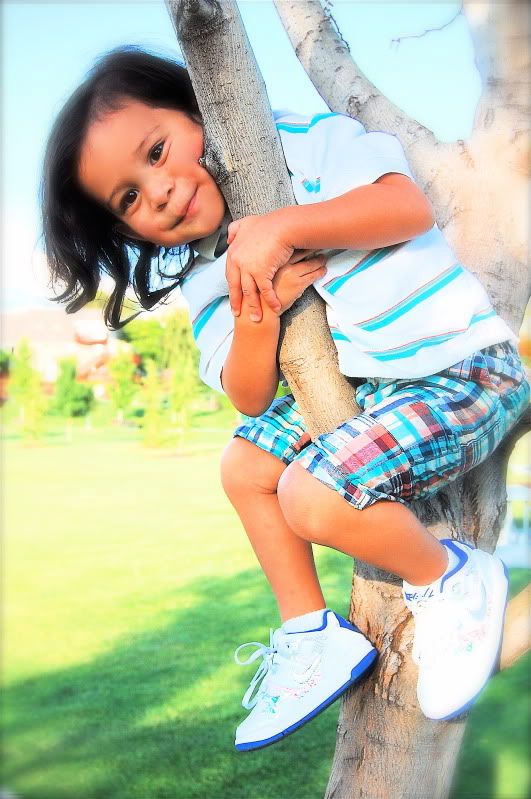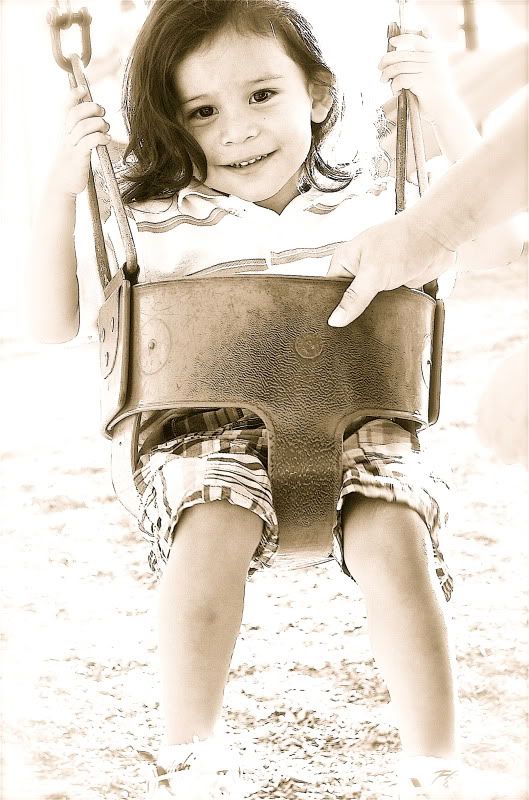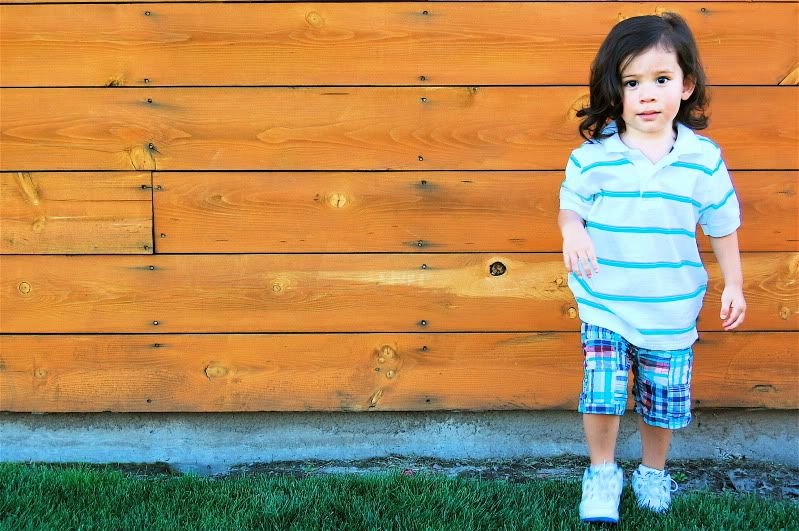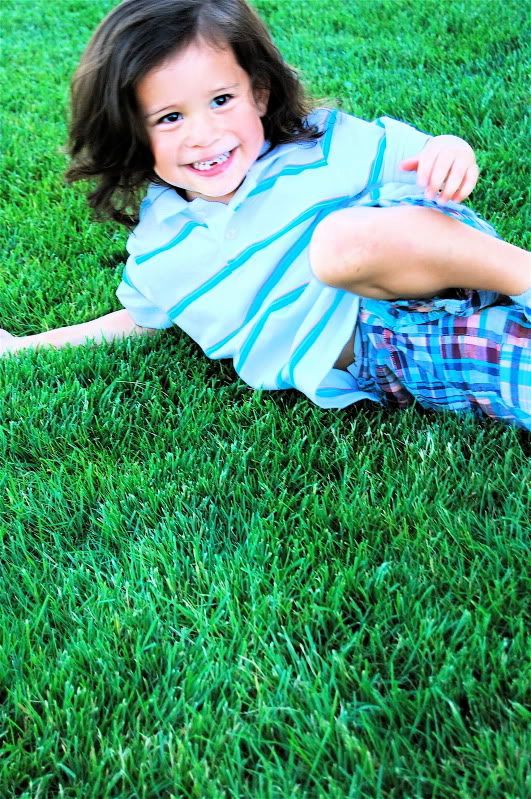 Thank you Laura for letting me borrow your camera, AGAIN!!!