These two beautifully-in-love butterflies were so much fun today.  
They laughed at the pregnant lady laying on the cement trying to get a good shot (that's me). 
They cried (from too much sun in their eyes). 
They layed on cold cement in the middle of downtown Provo.
 They sat on dead flies.
 They even had leaves thrown in their faces (thanks assistant Gracie).
They endured all of this and still managed to come out smiling and happy in love like two little fluttery white doves 
(okay, that is going too far).
It was a blast to do my first engagement photo shoot ever.  You guys were the perfect models.
Thanks!!!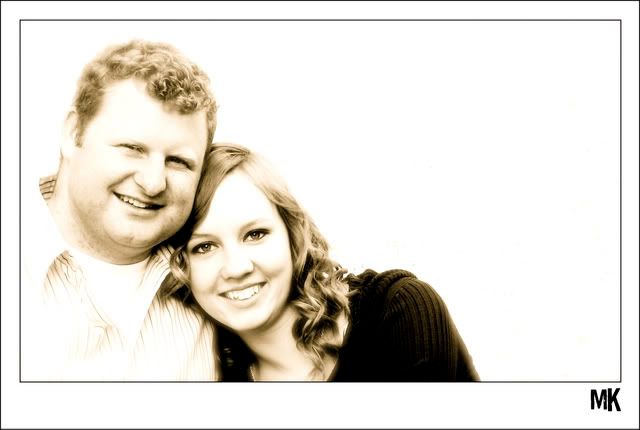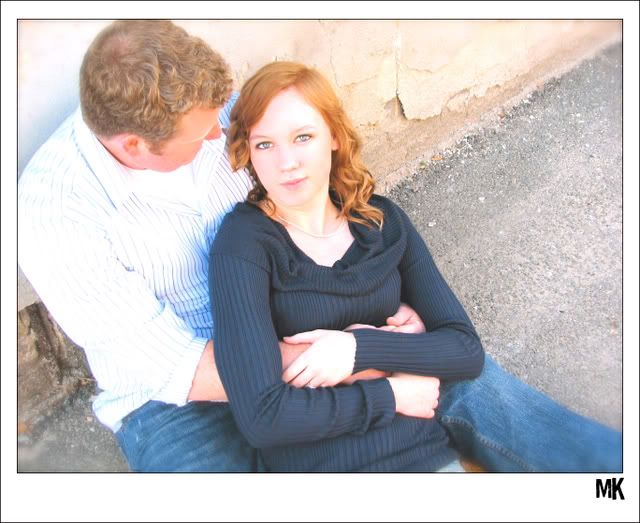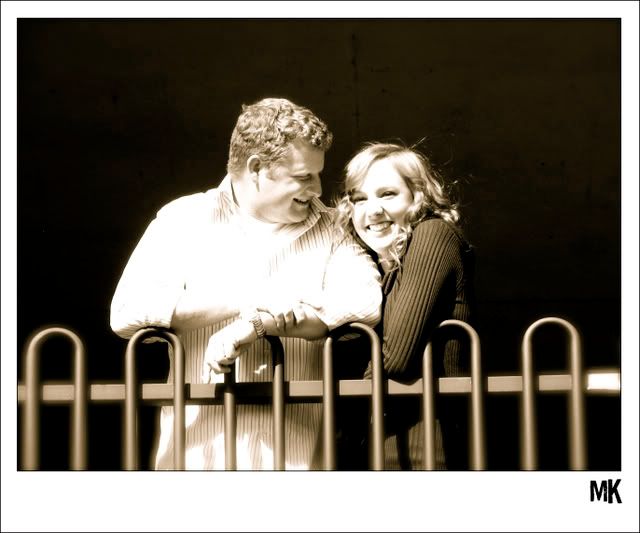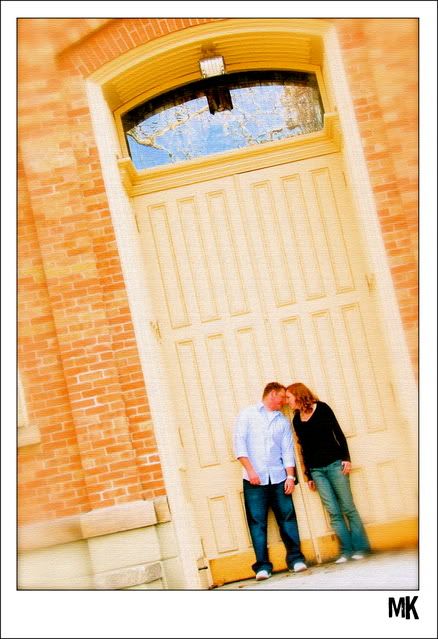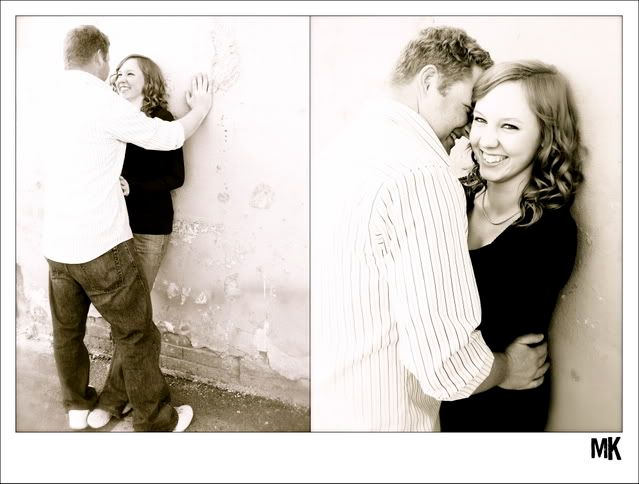 and.... a special shout out to my little assistant/sister (Gracie Lou) 

who did a little modeling for me, too.  If you know Gracie, then you would know that she is not really being serious in this shot.