This cutie-pie just happens to be one of my students this year. I also had her older sister in my very first class my very first year of teaching. I love their family and I was so happy that I got to have her in my class this year. She is so giggly and fun.
She was also my Surfer of the Week and her mom brought in her surfboard with lots of pictures on it. One of them was this one below. As she was talking about her, I realized that I never even posted about this family session yet. It must've gotten lost in all the mumble jumble of Thanksgiving, Christmas, 8 family sessions in one month, and my hard drive crashing.
I'm so sorry...
I was also so excited when they asked me to take their family pictures back in the fall. They had an idea of what they wanted and brought everything they needed. It was sooooo fun. They were such a playful and easy-going family. We went out by the lake and since they are all rockers they brought the whole bang of guitars and amps. They were jammin.
Here is where the story turns sad...
I shot over 800 pics and left feeling so excited to go plug them into my computer. Right as I downloaded them into my computer, I started seeing weird stuff happen with my iphoto. That is when everything CRASHED!!! I was mortified. I had deleted everything off of my memory card and now I lost it all on my computer.
So then I hauled my computer into Apple and bought a new hard drive and was told that I had lost all of my pics.
Then I went to Allens and tried to restore my memory card and all I got back were scrambled pics from the year.
Here is where the story gets happy....
Then I found a computer guy who restored all of my pics onto my computer.
Here is where the story gets sad again....
Then I realized that of all the thousands of pics the only ones I couldn't restore were a couple from this shoot. (All of the little ones are only thumbnails and can't be blown up any bigger.) I was sad and happy at the same time. We really only got ONE family picture back that is able to be blown up.
I can't wait to go out with this family and try again sometime soon.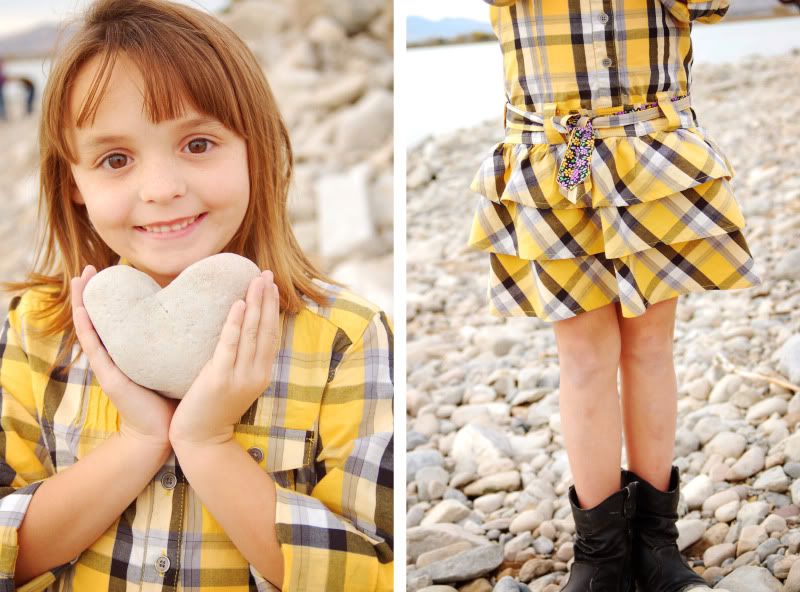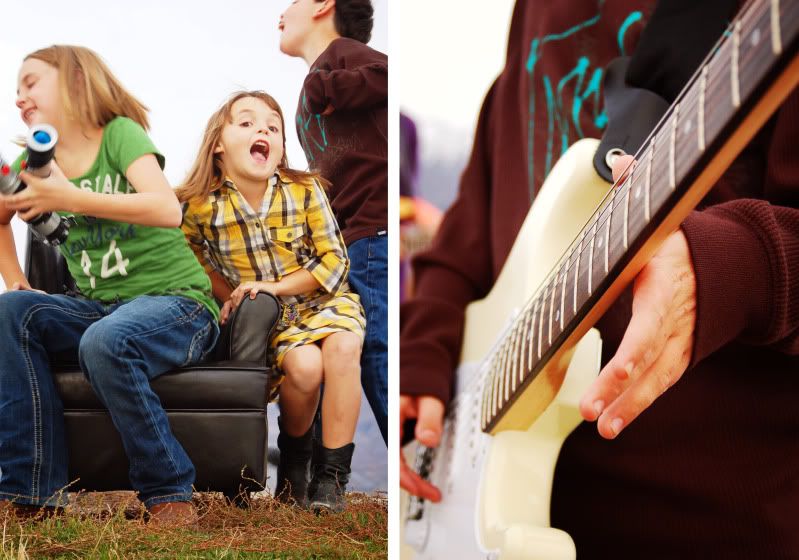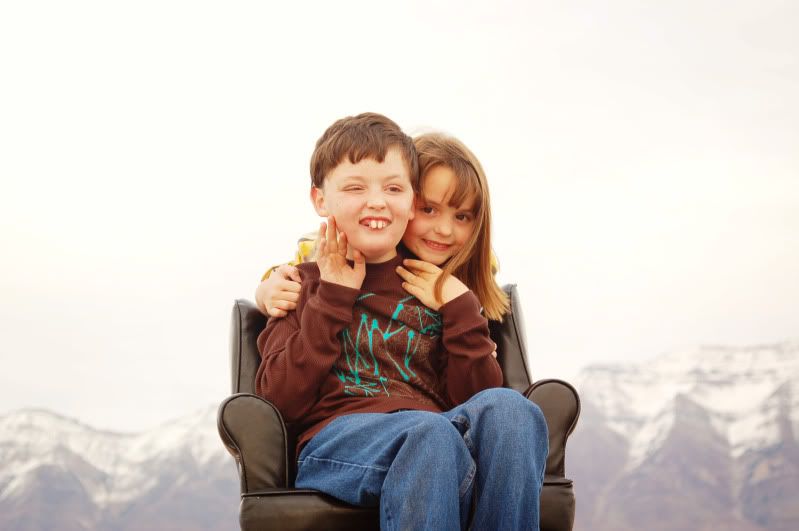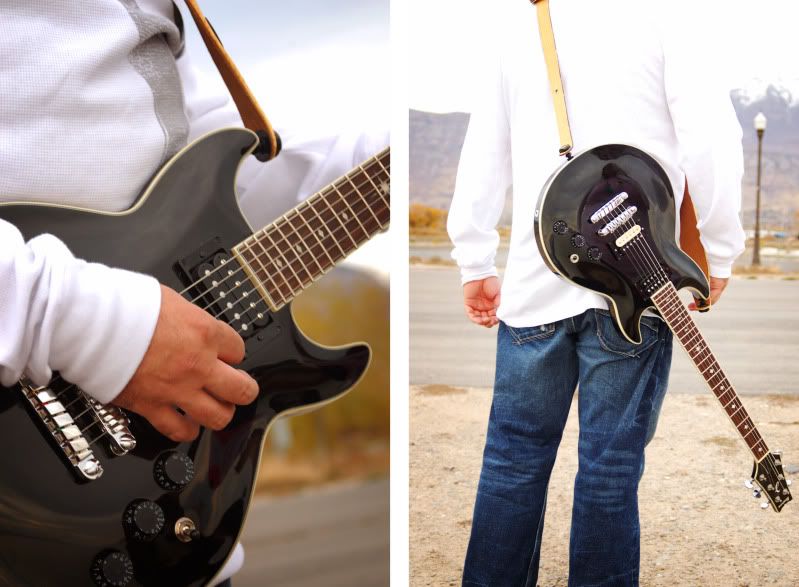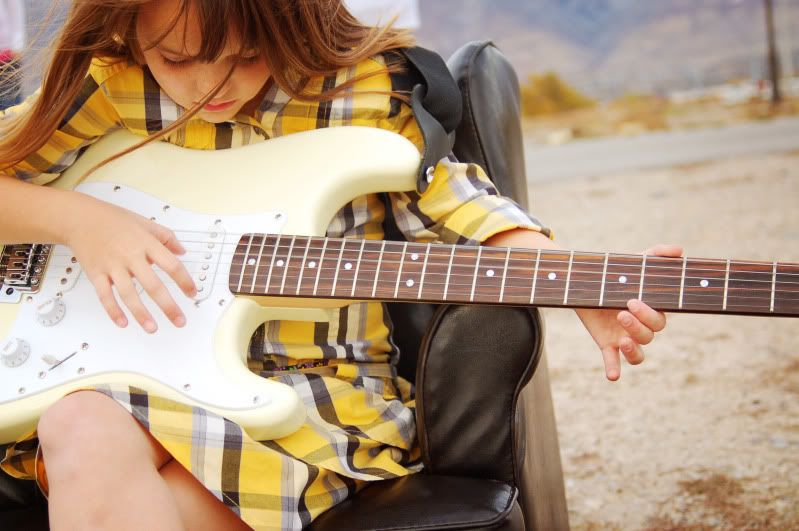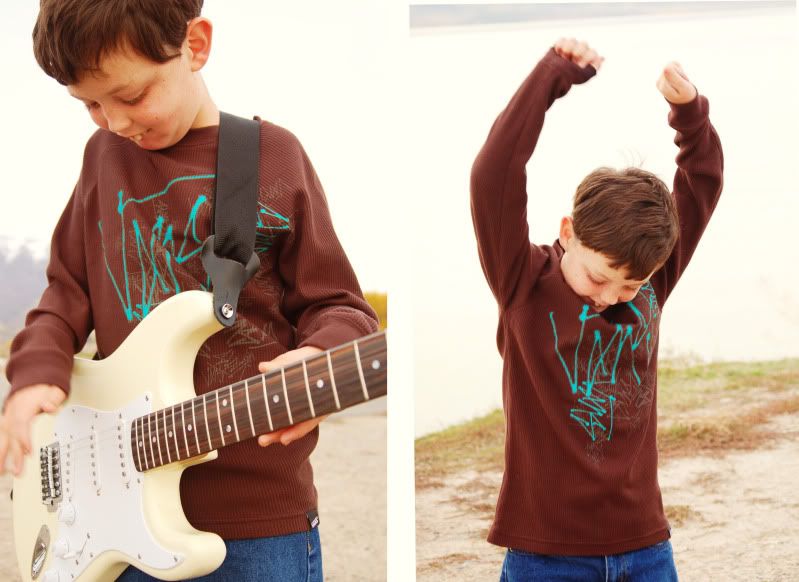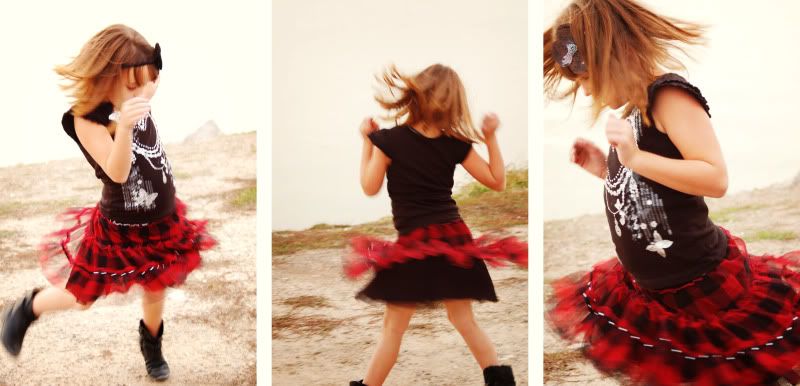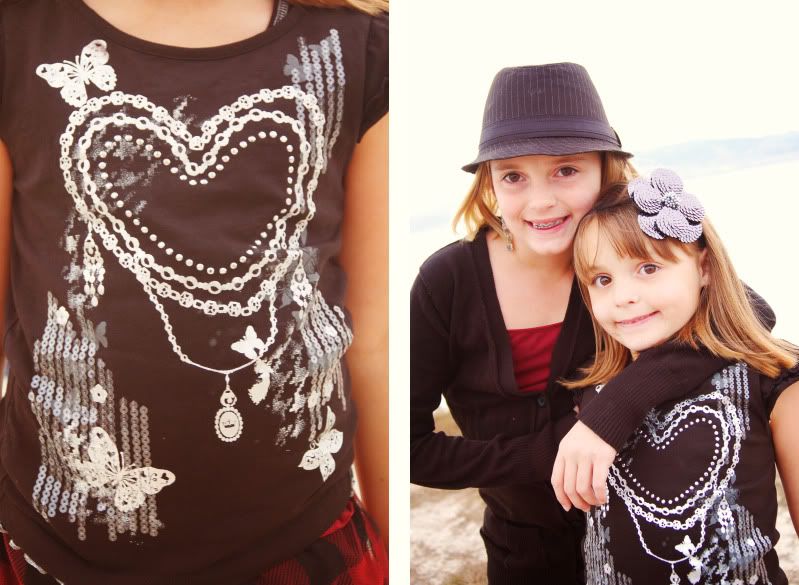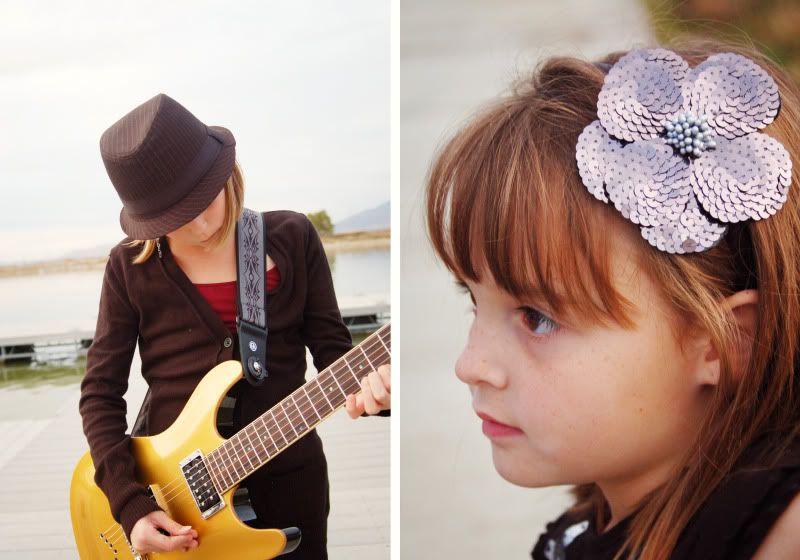 P.S. I think I'm still missing a couple of family sessions from last fall. Coming Soon.
XOXO's